Now online! The first of a series of video blogs, containing behind-the-scenes footage of the upcoming Rudra music video.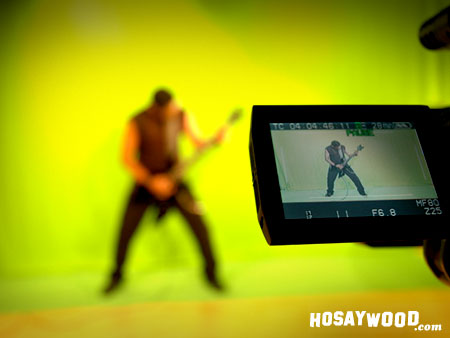 Thanks for visiting this site and checking out Hosaywood films. Here's whats to come in 2009:

1. Rudra music video 'Hymns from the Blazing Chariot' – In production now, due mid-2009.
Shot in HD and using green-screen special effects, this exciting music video contains epic battle scenes inspired by the ancient Battle of Kurukshetra.
2. Kwa Giu (Watch Football) – Premieres in 2009
Watch out for news of this highly anticipated experimental documentary about the Kallang Roar.
3. Zo Hee (Make Movie) – Premiering online in 2009