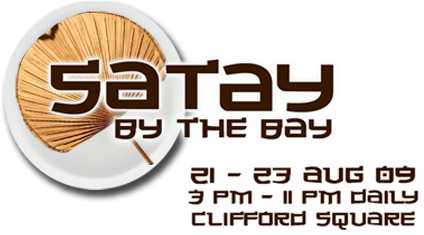 Tak Giu and Zo Gang will be screening at Satay By The Bay. Enjoy good food and good films!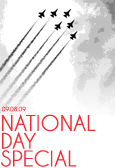 Zo Peng (Go Army) screens at Sinema Showoff! National Day Special, together with some great films. If you haven't visited the swanky indie cinema at Mt Sophia yet, here's your chance… admission is free!
Screenings:
August 11, 2009 – 9:00 pm
August 18, 2009 – 9:00 pm
August 25, 2009 – 7:30 pm
More details here.