Zombiepura is my first feature film, set to be released in Singapore cinemas end 2018.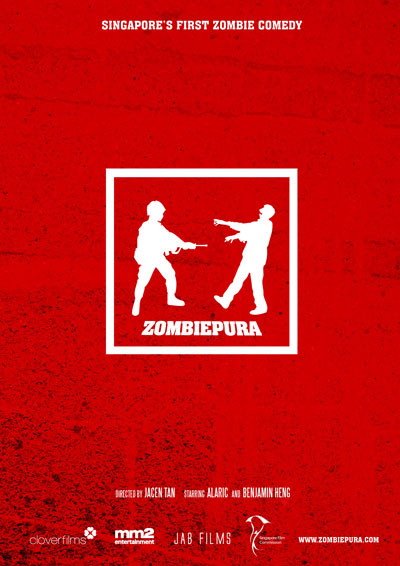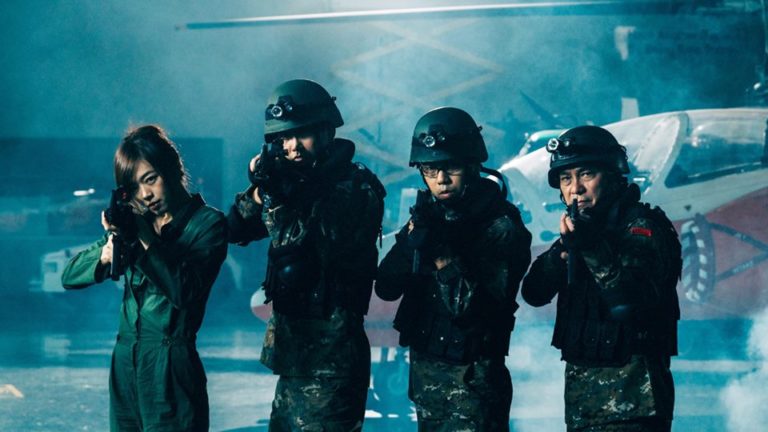 Zombiepura
Horror / Comedy – 90 mins
In Mandarin, English and dialect
When a mysterious virus breaks out in an isolated army camp, a lazy reservist soldier and his tough commander must fight together to survive, and learn what it means to be real soldiers.
I first came up with the concept around 2011. The movie is inspired by my personal experiences from serving in the army. I've always wondered, what would happen if zombies attacked an army camp? The result: A perfect recipe for a zombie comedy starring my favourite actors Alaric and Benjamin Heng! 🙂
I approached Alaric and Benjamin in 2011, they were so interested in the project that not only did they agree to act in it, they came onboard to be producers. Long story short: Together, we went through a 7 year journey of knocking-on-doors, rejection, more knocking-on-doors, and finally we got financing in place to shoot our movie in Jan 2018!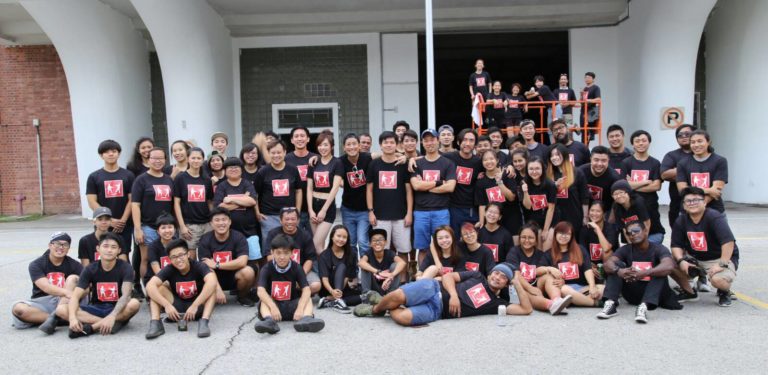 Yes it happened! Cast and crew on the last day of Zombiepura shoot, Jan 2018
I'm so excited to share the film with you. Read updates about Zombiepura here and on Facebook.