Thanks to everyone who came to the Zo Hee World Premiere at Substation Moving Images' 10th Anniversary party.
It's been quite a ride making Zo Hee, and I'm glad everyone enjoyed it! Many of the actors and special cameos from the film were also present, and watching a film at The Substation made in The Substation made it very special indeed.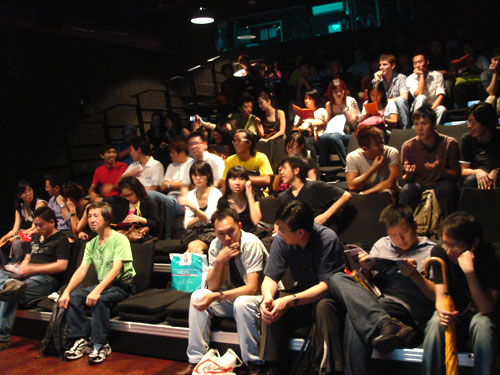 (More pics to come)
The celebrations continue until Monday, ending with the Best of First Take on Monday night. Zo Gang is one of the films that night, and viewers get to vote for their best of the Best of First Take! And the best winner of the best of the Best of First Take wins a prize.