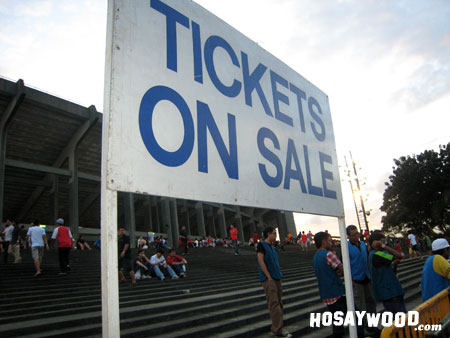 A brand new interview about Kwa Giu can be found at SINdie, a Singapore indie film blog.
SINdie: You always have a very natural sense of humour in all your films. Is it the same here?
Hosaywood: Try la haha. In fact, there's already a natural humour at a game.
Read all about it here.