I apologise for the lack of updates on Zombiepura. We'll be announcing something really soon. But meanwhile, I'd like to direct your attention to RUBBERS, a sex comedy by Han Yew Kwang, starring Golden Horse Award winner Yeo Yann Yann.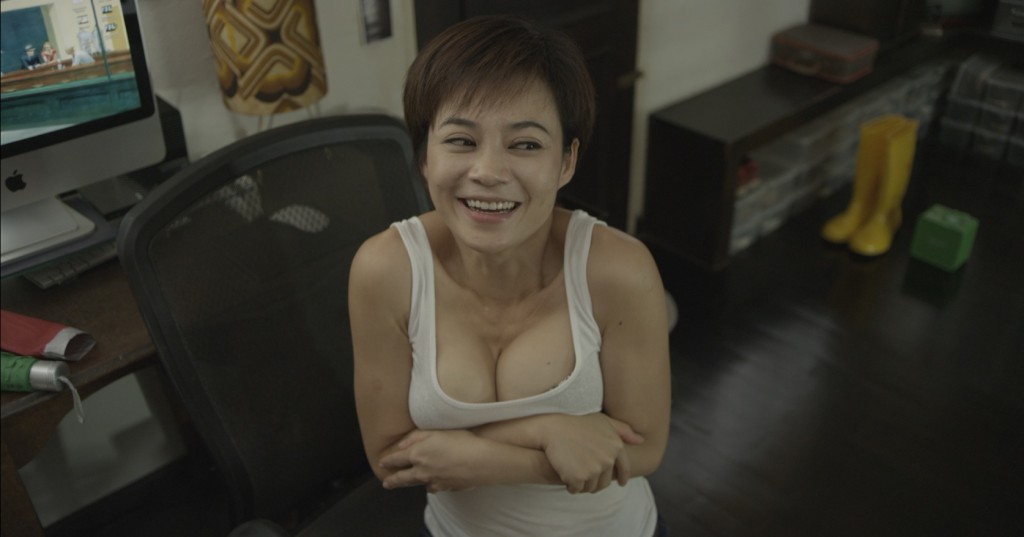 Rubbers: Yeo Yann Yann tries to seduce a plumber (Mature content)
Rubbers is currently raising funds on Indiegogo.
Tired of the same old Singapore movies? Rubbers is a very daring project by one of my favourite Singapore directors, Yew Kwang. Having personally worked on this shoot, I can assure you that you will be shocked at what actors like Yann Yann, Alaric Tay, Oon Shu An and Marcus Chin 'sacrificed' for Rubbers! It is definitely a daring and hilarious film that needs your support. Check out the Rubbers Indiegogo page now and be a part of this groundbreaking movie.