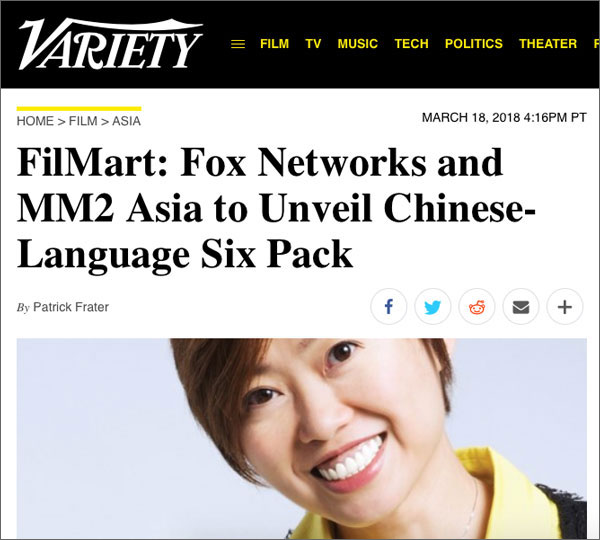 Zombiepura got mentioned in Hollywood Reporter and Variety today! We are part of a slate of films to be picked up by Fox Networks Group Asia, in collaboration with our co-producers mm2 Entertainment.
Rounding out the lineup is Zombiepura, the first feature film by Singaporean filmmaker Jacen Tan. Tan's first short film, Tak Giu, was a viral hit in 2005, receiving over 100,000 views at the time. – Hollywood Reporter
Read more at the links here: Zombiepura on Hollywood Reporter, Variety and Screen Daily.