Spent the last few weeks working on the album artwork for Zero Sequence: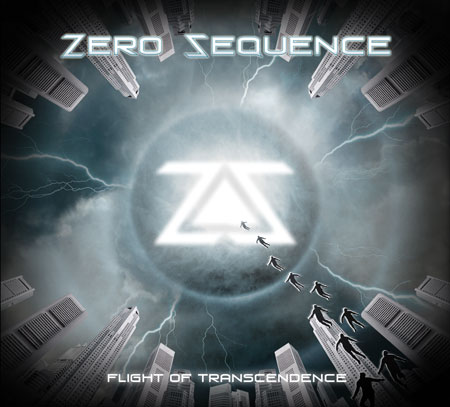 Zero Sequence is a local progressive-rock/metal band. Listen to their awesome album samples here. Their members have also helped out as cast/crew on Hosaywood short films.
The album launch is at The Esplanade, 5th & 6th April 730pm.
Can't wait to see the final product!