Happy new year everyone! As we look forward to good health and great films in 2016, here's a look back to our projects in the past year.
2015 was a eventful year for Hosaywood:

1. Ultramen Johor
Click on the screenshot to watch
We kicked off 2015 by releasing Ultramen Johor, a tribute to the crazy fans of Johor Darul Ta'zim, also known as the Boys of Straits. Week in and week out, the 'ultras' of our neighbouring football club pack their stadium and create an atmosphere you can't find in Singapore.

2. Rubbers mv – A Condom and A Hole
(Over 200,000 views, went viral on 9gag & reddit) Watch on Facebook and Youtube
I then worked on the music video for the movie 'Rubbers', directed by our favourite funnyman Han Yew Kwang. Rubbers is an outrageous sex comedy with an even more outrageous theme song, 'A Condom and A Hole', written by Yew Kwang and performed by Marcus Chin. The video was shot on the green screen and edited in karaoke style, with graphics by Mojo. It went viral on the Golden Village Facebook, with various pages ripping and reposting it. It then went viral internationally on 9gag and Reddit, with hilarious comments!

3. The Other SG50 Video
2015 was SG50, Singapore's 50th birthday, and it was full blown rah-rah celebrations all year round. We decided to make The Other SG50 Video, to remember the rarely seen side of Singapore – the left behind, the unsung heroes. This video was also ripped and reposted by various alternative sites.

4. Nomination Day
It was General Election time in September, and we made a film, Nomination Day, because unlike rallies, this day is rarely seen by the public. Politicians from opposing camps cross paths to submit forms, and die-hard supporters also clash side by side.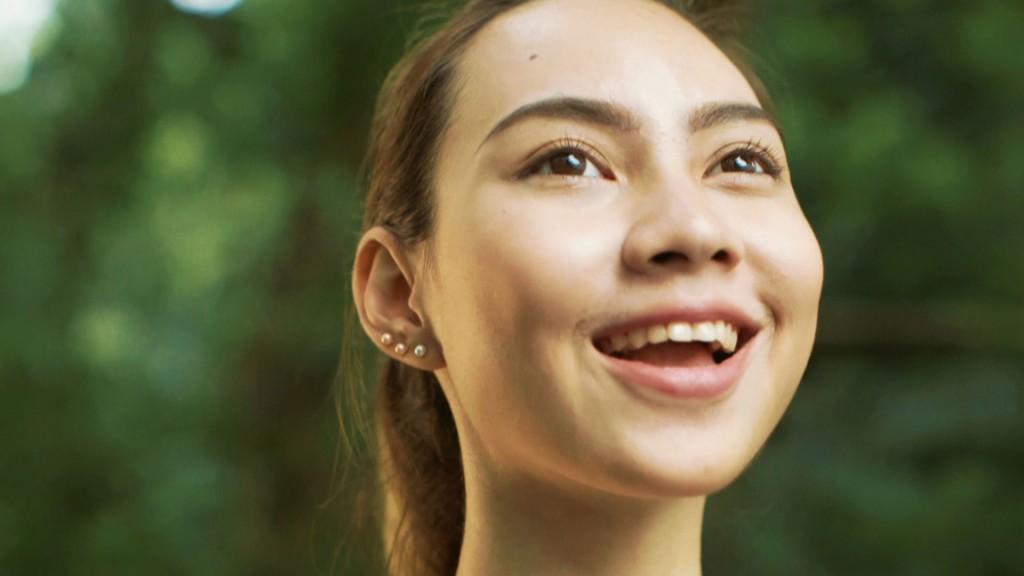 5. Commercials and corporate films
Throughout the year, I also directed and shot commercials for brands, property developers and other clients.

6. Homeground – Full film here, website here, trailer on YouTube and Facebook
And of course, 2015 would not have been complete without Homeground, a documentary about footballers and playing spaces in Singapore! I was delighted to receive the POSB Storytellers Grant, which enabled me to make this special love letter which I've had in my mind for a while now. Homeground premiered successfully at Scape Orchard in Oct 2015, and is slated for release on free-to-air TV and YouTube in 2016.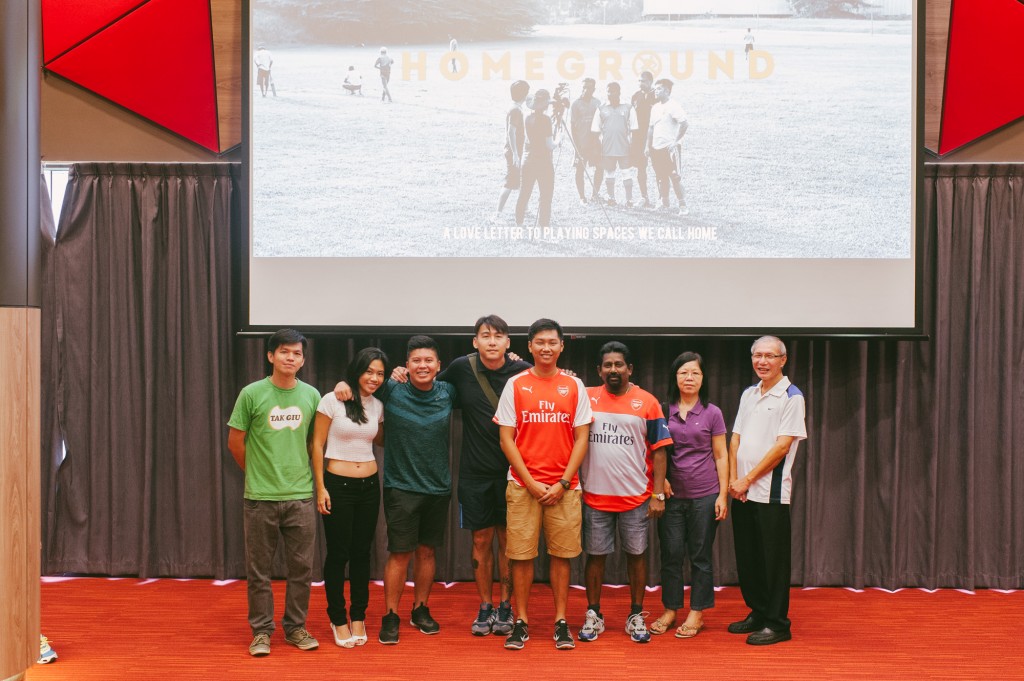 With that, we are looking forward to the new year.
Remember to follow Hosaywood on Facebook and YouTube!