Remember this?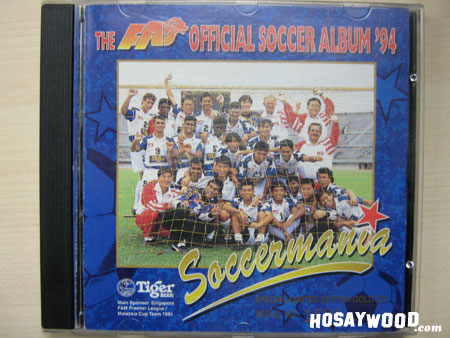 I'm Fandi, and here's the score
The captain in '94
We're jamming and that's for sure
Cos' we are the Lions of Singapore!
Many soccer fans will be familiar with the songs in this CD released by FAS in 1994. Here's a bit of trivia: The poster of this album is seen in Zo Gang. Can you spot it?
Meanwhile, in the World Cup 2010 qualifiers, Singapore will be facing Lebanon on 26 April at the National Stadium (still don't wanna close ah?). Go Lions go!